Caridad Center
8645 W Boynton Beach Blvd, Boynton Beach, FL 33472, USA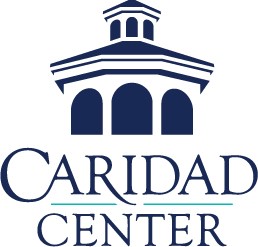 Opening Hours
Monday :

Closed

Tuesday :

Closed

Wednesday :

Closed

Thursday :

Closed

Friday :

Closed

Saturday :

Closed

Sunday :

Closed
Caridad Center is the largest free healthcare clinic in Florida and one the largest in the entire nation.
Caridad offers comprehensive medical, vision, & dental care for the uninsured and underserved children & families of Palm Beach County. More than 700 doctors, dentists, nurses, dental hygienists, as well as many others in the area of outreach & education give their time so generously to help our cause.
The Caridad Center is working tirelessly daily to ensure that the poor, uninsured, and underserved individuals and families of Palm Beach County receive our life-changing healthcare, education, and outreach programs. Caridad gives families a fighting chance to stay healthy and to get the proper medical, vision, & dental treatment. For thousands of people in Palm Beach County who come from all walks of life, Caridad is the only hope they will have for living a healthy life.
Mission
To upgrade the health, education and living standards of underserved children and families.
Vision
To eliminate the cycle of poverty for the families that we serve in South Florida.