Custom Cleaning & Management Services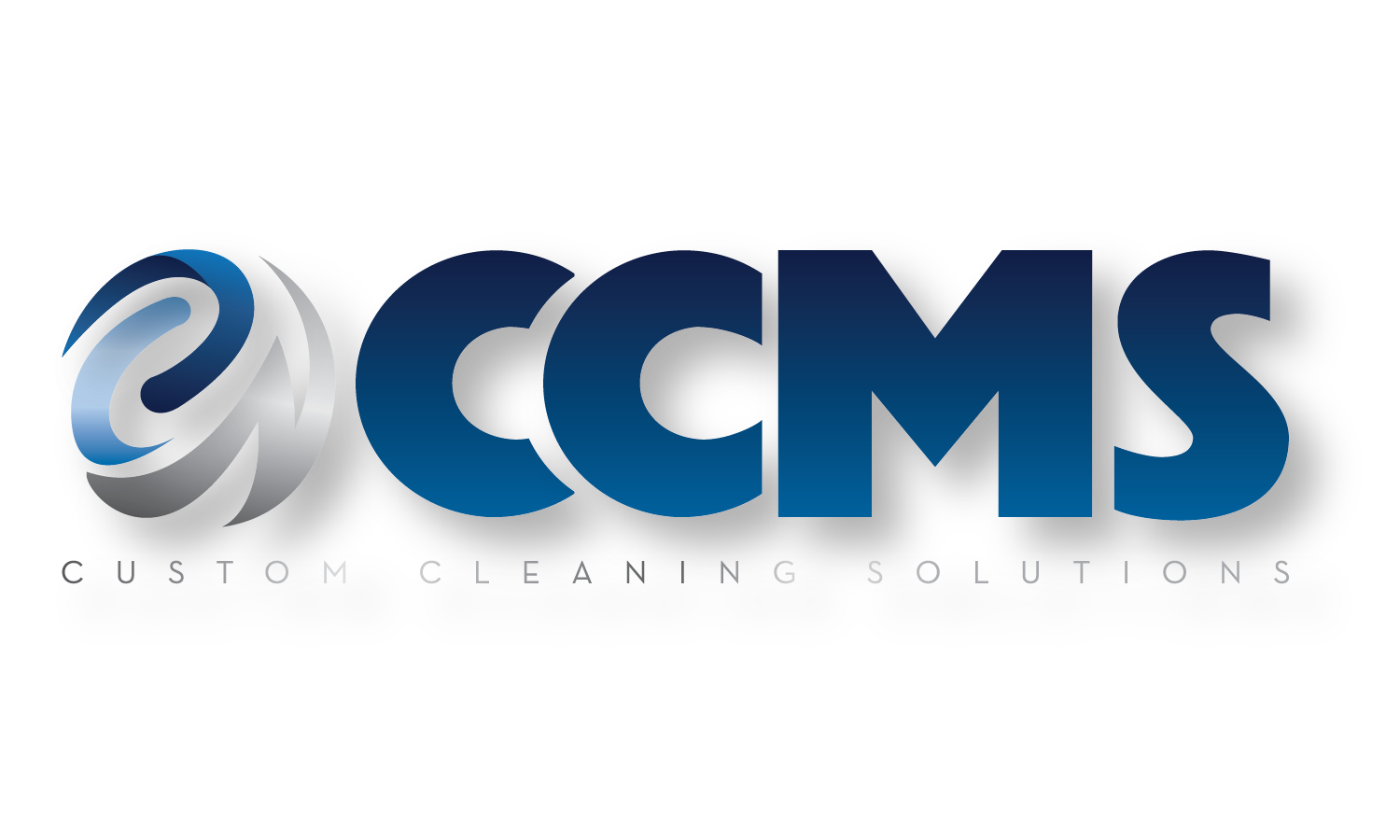 Opening Hours
Monday :

Closed

Tuesday :

Closed

Wednesday :

Closed

Thursday :

Closed

Friday :

Closed

Saturday :

Closed

Sunday :

Closed
Welcome to Custom Cleaning & Management Services
Custom Cleaning & Management Services was founded in 2004 and originally established in Delray Beach, Florida, serving Palm Beach County residents. CCMS has enjoyed growth since then and has been a mainstay amongst the commercial, construction and residential clientele in Broward, Palm Beach and Miami-Dade Counties. Today, we operate as a full service Cleaning Company with it's headquarters located in the town of Jupiter, Florida. We provide services through-out South Florida.
The tremendous success and growth of CCMS have led to territorial expansion of its Commercial and Post Construction Cleaning Divisions to  all of South Florida.  The partnerships with our Commercial and Construction clients has prompted us to excel at their most sophisticated projects all over Florida.
Over the years CCMS has refined our business model and improved our methods through self-evaluation, customer feedback, changing customer needs and accepting new challenges. We strongly believe in respecting our customers and the properties they entrust to us, exceeding expectations and providing a quality, reliable service with enthusiasm and great care. CCMS will treat your home and property as if it is our own.