Daniel Morales Financial Advisor
500 S Australian Ave Ste 210 West Palm Beach, FL 33401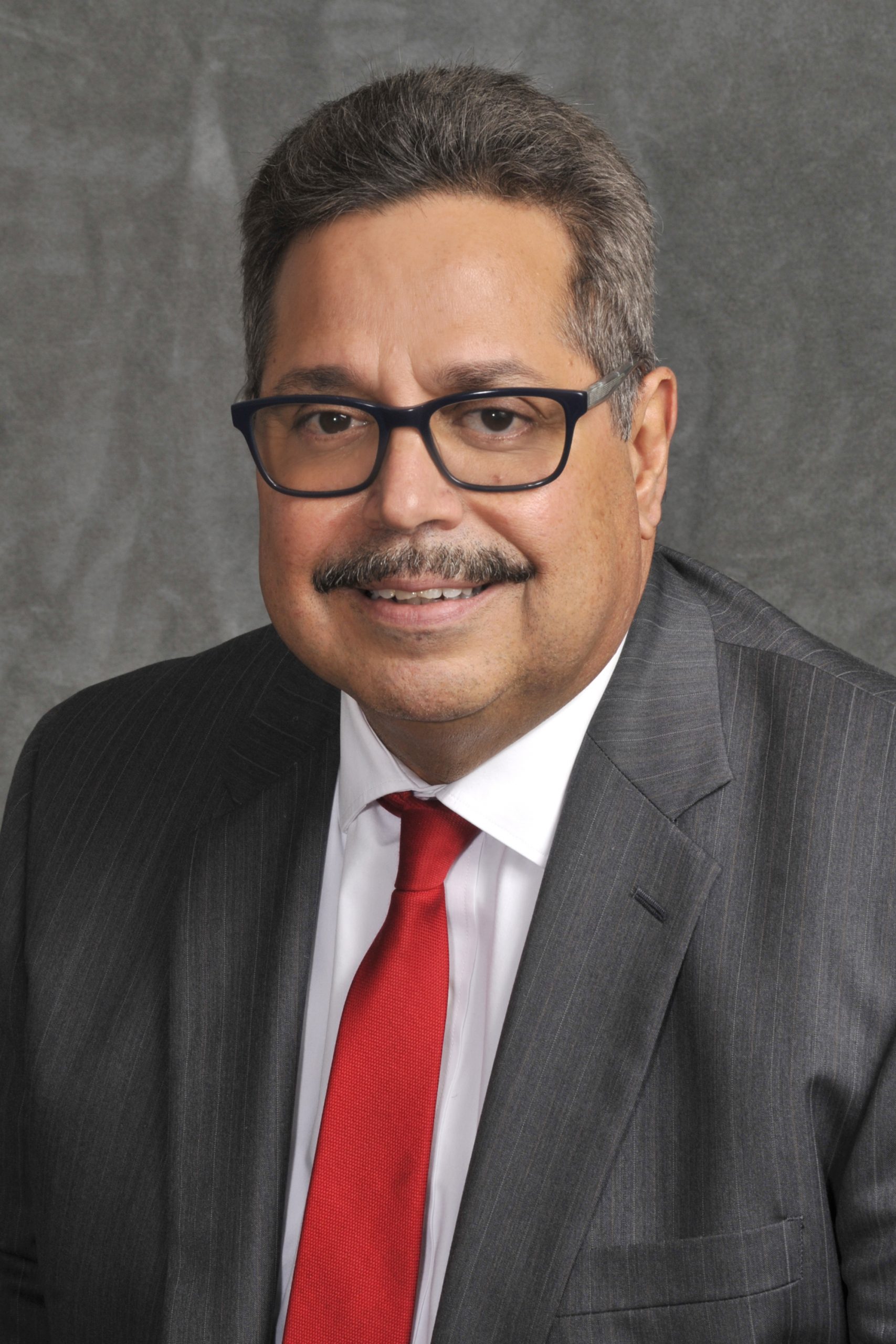 Opening Hours
Monday :

8:30 a.m. - 5:00 p.m.

Tuesday :

8:30 a.m. - 5:00 p.m.

Wednesday :

8:30 a.m. - 5:00 p.m.

Thursday :

8:30 a.m. - 5:00 p.m.

Friday :

8:30 a.m. - 5:00 p.m.

Saturday :

Closed

Sunday :

Closed
Daniel Morales
Financial Advisor
I have been an investment advisor in the brokerage industry for 30 years.
During this time, I have gained an understanding for the complexities facing today's
markets and fine-tuned my knowledge of regulations that are essential to running
a productive and successful business. Even before I graduated with a BBA in
accounting from Catholic University of Puerto Rico, I always had a love for
numbers. I am registered and licensed to sell stocks, bonds, life insurance, health
insurance and variable annuities and managed accounts. I enjoy helping my
clients achieve their financial goals, be it personal or business, through retirement
planning, portfolio strategies, business succession planning or any other areas
that they might need.
I have a beautiful wife named Martha. She is a nurse and has worked as a clinical
educator in our local area hospitals for the past 30 years. We have lived together
in Wellington, FL for the past 23 years, and have resided in Florida since 1984.
Together, we have two sons. Daniel, our eldest, is a physical therapist. Jason, our
youngest, is a CPA.
I have strong involvement in giving back to the community. I am currently the past
president of the Rotary Club of Royal Palm Beach and have served on boards for
the following organizations: The Children's Fund WPB, Puppetry Arts Center,
Wellington Chamber of Commerce, International Children's Museum and the
Diocese of the Palm Beaches. My community involvement has strengthened my
understanding of the economic struggles facing today's local community, and how
proactive financial preparation can help lead to a more productive today and a
prosperous future.
I joined Edward Jones for our shared philosophy of always putting the client first,
and their commitment to integrity. Together, with branch office administrator Susan
Kane, we are dedicated to helping you achieve your best financial future.
Highly personalized service is our goal!
Helping you achieve and maintain yours is our passion!