Elisa Belliard Women's Leadership Services
2072 S Military Trail, West Palm Beach, FL, United States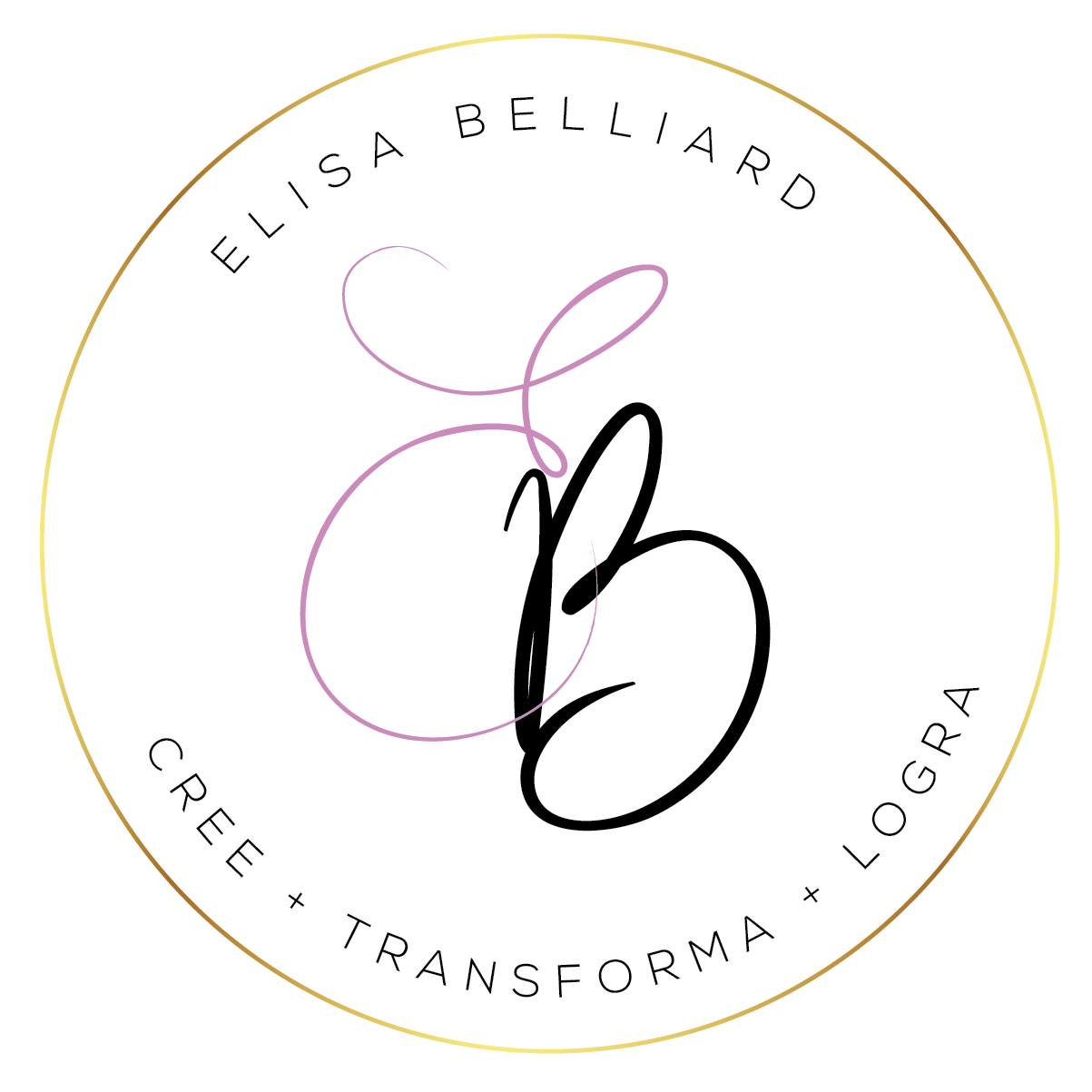 Opening Hours
Monday :

Closed

Tuesday :

Closed

Wednesday :

Closed

Thursday :

Closed

Friday :

Closed

Saturday :

Closed

Sunday :

Closed
My practical guide and outstanding leadership will help lead women to reaching their full time potential, reclaiming their lives, careers and relationships. Elisa's mission is to help women realize their true greatness and build on their personal growth.
About Elisa Belliard: Elisa Belliard is a strong believer in transforming the lives of women. After graduating top of her class, she was inspired to fulfill life-long journey empowering women. Studied and accredited in areas of Psychotherapist, Health Coaching, Executive Coaching and Organization Psychologist she is passionate in sharing her Knowledge with women using a Holistic/Integrative approach . Specializing in unique ways to enlighten women on various steps to establish the connection with their inner goddess both locally and virtually.
Mi nombre es Elisa Belliard y creo firmemente en la transformación de las vidas de las mujeres que pueden sentirse estancadas en uno o varios aspectos de sus vidas como sus relaciones personales-amorosas, autoimagen, carreras, y / o estilo de vida. Mi pasión en la vida es ayudar a otras mujeres a lograr una sensación de plenitud y amor propio. Me esfuerzo por ofrecer una mentalidad positiva, un empoderamiento integral u holistico. Me especializo en servicios de coaching de vida y de salud, coaching ejecutivo, entrenamientos corporativos y crecimiento personal así como en terapia sistémica, que se ofrece tanto a nivel local como virtual.