La Cosinita Latina de Max LLC
2480 S Congress Ave, West Palm Beach, FL 33406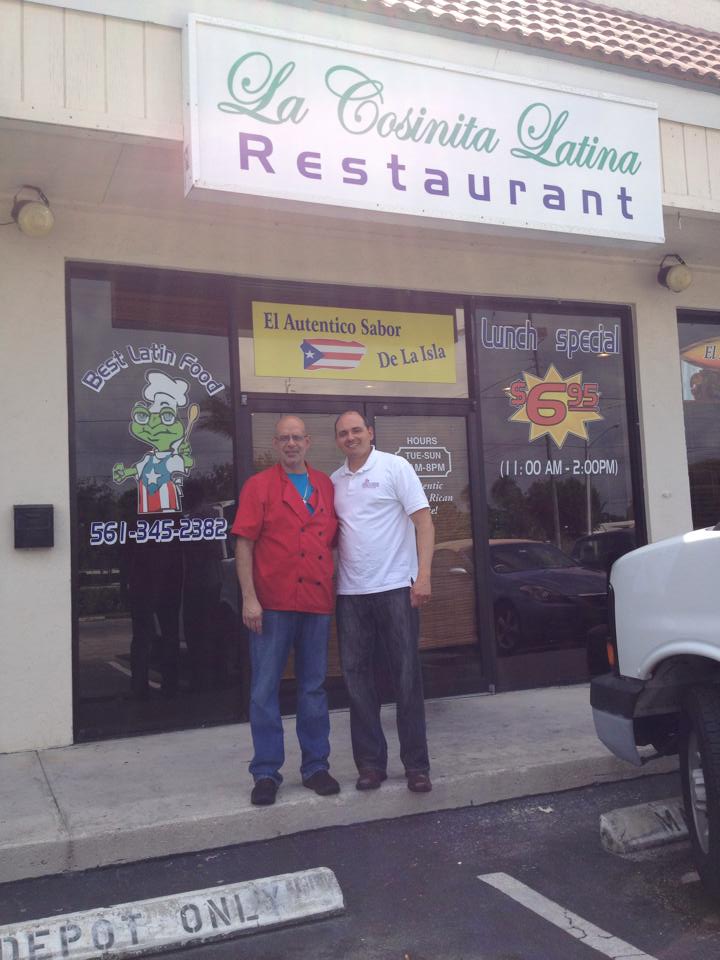 Opening Hours
Monday :

Closed

Tuesday :

8:00 am - 8 pm

Wednesday :

8:00 am - 8 pm

Thursday :

8:00 am - 8 pm

Friday :

8:00 am - 8 pm

Saturday :

8:00 am - 8 pm

Sunday :

8:00 am - 8 pm
Welcome to La Cosinita Latina Authentic Puerto Rican Cuisine
We are conveniently located minutes from I-95 in 2480 S.Congress Ave., Palm Springs and serve a variety of Puerto Rican Dishes.  LA COSINITA LATINA is the ideal place to try a myriad of dishes that are prepared using authentic recipes.  Come experience the many flavors Puerto Rican Cuisine has to offer in a warm and friendly atmosphere.
We Aim to Delight Your Palate
Somewhat similar to Spanish cuisine, Puerto Rican cooking is a fantastic blend of Spanish, African and American influences. How about experiencing delectable Puerto Rican cuisine so delicious you'd have to travel to Puerto Rico to find it equally good? At LA COSINITA LATINA, you will enjoy an amazing selection of Puerto Rican dining so unique that the visit might just make you part of our loyal clientele.
A real feast for your taste buds.