Tres Communications
1035 S. State Road 7 Suite 315-16 Wellington FL 33414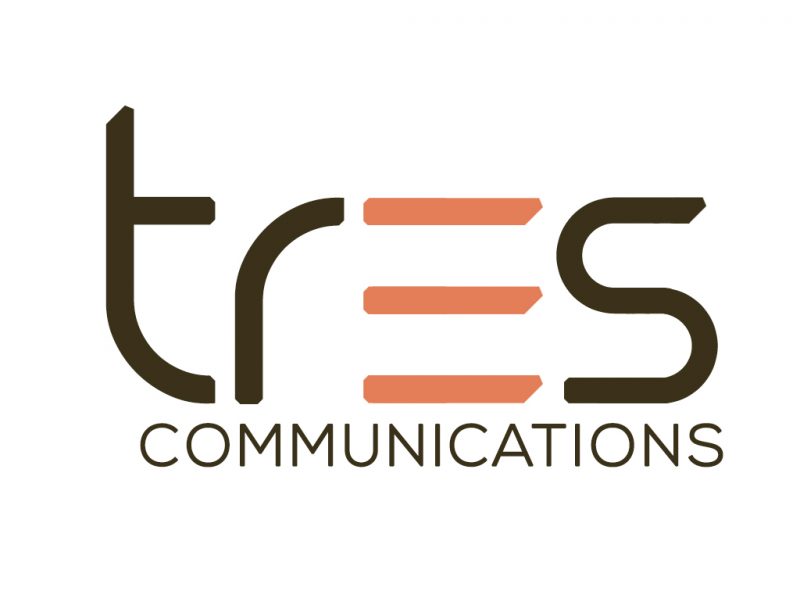 Opening Hours
Monday :

9:00 am - 5:00 pm

Tuesday :

9:00 am - 5:00 pm

Wednesday :

9:00 am - 5:00 pm

Thursday :

9:00 am - 5:00 pm

Friday :

9:00 am - 5:00 pm

Saturday :

Closed

Sunday :

Closed
Tres Communications started operating in 2010 as a full-service cross-cultural marketing and communications agency. From planning stages through execution we channel all of our passion and dedication to achieve client success. Our agency strives to innovate in the never-ending quest to service our traditional and new media clients. We use cutting-edge technology and creative thinking to help them achieve their goals. We care about the people we work with as we serve our community and our clients. 
Our Ultimate goal is to provide our clients with a streamlined connection to their target market through creative, innovative, and personalized service.
Contact Us Today For a Free Consultation.