Lake Worth West Resident Planning Group, Inc.
4730 Maine St, Lake Worth, FL 33461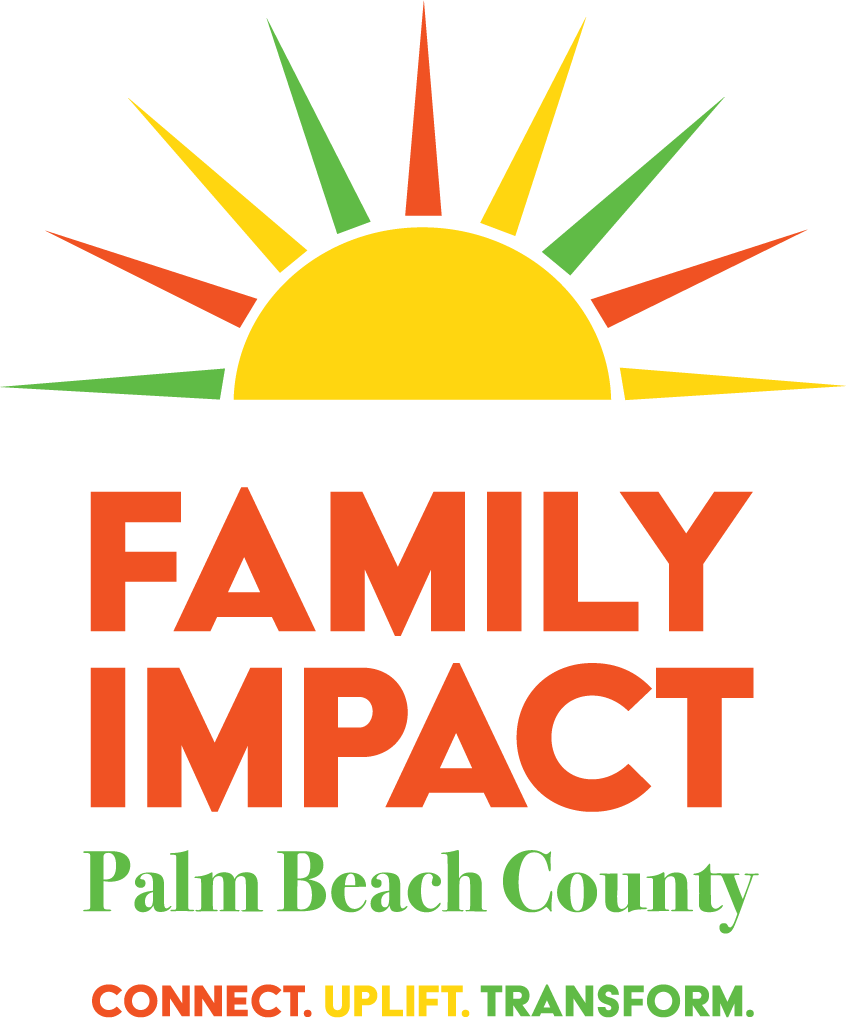 Opening Hours
Monday :

9:00 am - 5:00 pm

Tuesday :

9:00 am - 5:00 pm

Wednesday :

9:00 am - 5:00 pm

Thursday :

9:00 am - 5:00 pm

Friday :

9:00 am - 5:00 pm

Saturday :

Closed

Sunday :

Closed
Lake Worth West Community Center offers programs, activities and resources for children, teens, and adults living in our community in Palm Beach County.
We provide educational, recreational, wellness and cultural services for entire families, as well as referrals to health and human service agencies.
The youth in our community depend on our center for homework assistance, after-school programs, special events and other services.
For the adults, we offer numerous classes and clubs meant to enhance parenting skills and encourage family activities.
Our objective is to create opportunities for our residents to thrive.