Palm Beach County Supervisor of Elections
240 South Military Trail West Palm Beach FL 33415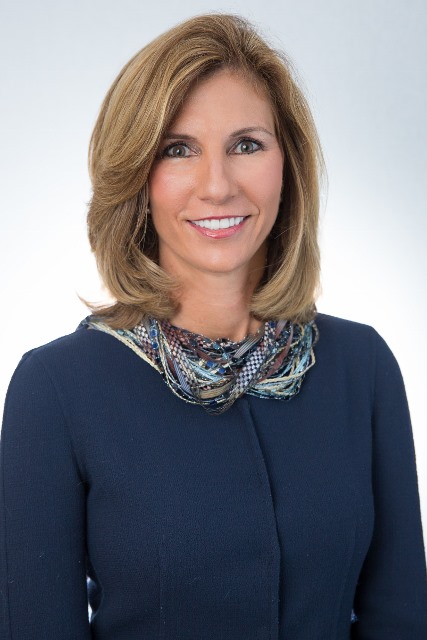 Name :
Wendy Sartory Link
Opening Hours
Monday :

8:30 a.m. - 5:00 p.m.

Tuesday :

8:30 a.m. - 5:00 p.m.

Wednesday :

8:30 a.m. - 5:00 p.m.

Thursday :

8:30 a.m. - 5:00 p.m.

Friday :

8:30 a.m. - 5:00 p.m.

Saturday :

Closed

Sunday :

Closed
Welcome to the official website of your Palm Beach County Supervisor of Elections.
This website is newly designed to give you all the election information you need for Palm Beach County. Whether you are registering to vote, requesting a vote-by-mail ballot, wanting to work at the polls, or interested in voter registration and election statistics, this is the site for you. We hope you find it helpful, interesting, and easy to navigate. Please visit often as we are always updating our site to better provide our visitors with the most up to date information.
If you have any questions or would like additional information, our Election Team is ready to serve you either by phone at (561) 656-6200, via e-mail at info@pbcelections.org or in person at one of our offices.
The right to vote is one of the most fundamental liberties we enjoy as Americans and it is also one of our greatest civic responsibilities. Make freedom count. Please register and vote!